About Us
Mongolian Business Database NGO aims to be " A bridge of the product/service in/to/from Mongolia"
Our public "face" www.mongolianbusinessdatabase.com is now number 1 ranking website on Google's "Mongolia business or/and Business Mongolia" search according to the access from more than 70 countries as of today (Google analytics report).
Mongolian Business Database MBD (NGO) is the project which is progressing with official support of Business Council of Mongolia, Mongolian National Chamber of Commerce and Industry, UK Trade and Investment, Czech Embassy in Mongolia, Mongolian British Chamber of Commerce, Honorary Consul-General of Mongolia in Sydney, North America and Mongolia Business Council, India-Mongolia Business Council, Bloomberg TV Mongolia, Forbes Mongolia, Mongolian Mining journal, Mongolian Economy Journal. We are using/owning one of the prospective FB page and mailing list in the country.
MBD provides the services like to facilitate the specific market research, shortlist/recommend the potential "players" in the market, assist to penetrate into Mongolian or/and foreign market, organize a business events in Mongolia or abroad and professional communication support among the interested business partners.
MBD recently hosted Mongolian trade mission for Mongolian British Chamber of Commerce's "Doing Business with Mongolia" seminar and business program in London in Nov last year, "International Franchising Expo and the special training in Sydney in March and May 2016 with Dr.Nigel Finch, Honorary Council General of Mongolia in Sydney, NAMBC's Investors conference in Ottawa in May 2016 and Mongolian trade mission for International Festival for Business in Liverpool in end of June this year by the authorization of UK Embassy in UB and Liverpool Governance.
We are pleased to inform you that Mr.R.Amarjargal MP, former Minister of Foreign Affairs and Prime Minister of Mongolia appointed as an Honorary President of Mongolian Business Database.
We'll be happy to provide you the services in order to promote and build your business interest become a reality: Please review more in detail at "SERVICES" page
Please contact us at contact@b2bmongolia.com (e mail) or/and +976 77106611 +976 99066062, +976 95855059 (telephone) for additional inquiries and more benefit opportunities after you visit Partnership page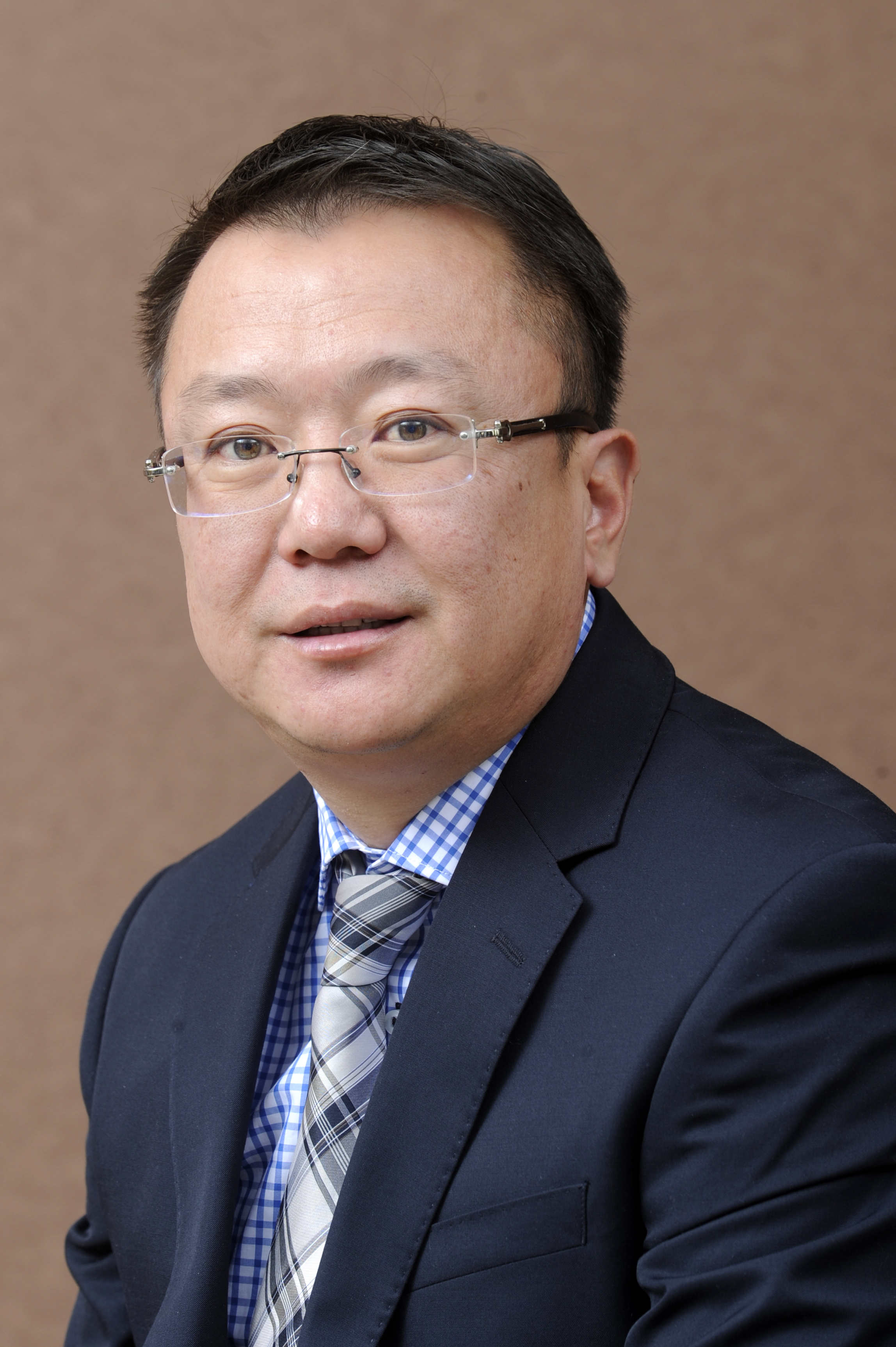 Mr. Ser-Od
SER OD Ichinkhorloo, B2B Mongolia Founder & CEO
Ser Od is Founder and Director of B2B Mongolia ("Bridge of your Business" company) which manages Mongolian Business Database, who has been worked for the main business representative organizations including Mongolian National Chamber of Commerce and Industry as a Head of Department and the Business Council of Mongolia as a Vice Director for about 15 years.
"Mongolian Business Database" www.mongolianbusinessdatabase.com is the number 1 ranking website on Google's related search based on its visitors/registrants access from more than 60 countries.
He graduated Mongolian National University's Law Institute in 1998 and 2006 Alumni of Academy of American and International Law in Plano, Texas. Previously he worked for Inter-Parliamentary relations department of Mongolian Parliament and Export Manager of MCS Holding. He also serves as a board member of Monnoos company and a Country Coordinator of the Academy of American and International Law Dallas TX.
JIM Dwyer, BCM - Vice Chairman and Mongoljin Private Equity fund -Chairman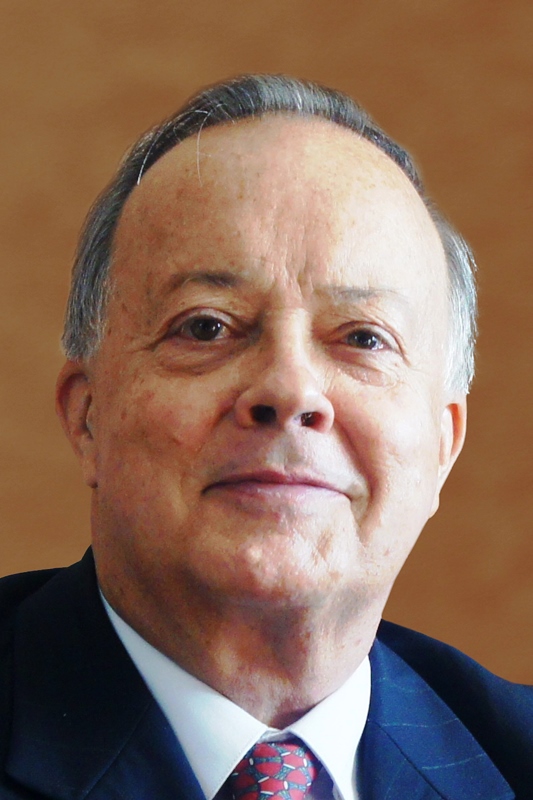 Jim co-founded BCM and was appointed Executive Director to manage its activities upon formation in September 2007. He lived in New York City and worked for Wall Street-based firms as an investment banker specializing in Mergers & Acquisitions since the 1970's including the position as Global Head of M&A for Union Bank of Switzerland (UBS). Mr. Dwyer relocated to Ulaanbaatar in May 2001 to manage the successful privatizations of Mongolia's two largest commercial banks, Trade & Development Bank and Khan Bank, and served pro bono as Chief Operating Officer of NAMBC-Mongolia from 2003 until the formation of BCM. Jim graduated with a BBA from the University of Notre Dame and an MBA from Columbia Graduate School of Business. He also serves as an independent director of Mandal General Insurance; Chairman & President of Mongolia Education Foundation; and Chairman of Mongoljin Private Capital Limited, the Sponsor of the Mongolia Development Finance Fund.
SAHA Meyanathan , EEIBC -CEO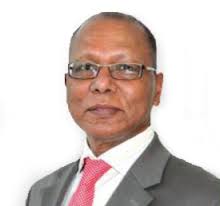 Saha has worked for more than 30 years in the field of development. He has taught, published, and practiced development, and he has been associated with Mongolia for over ten years. Saha worked at the World Bank for twenty years and was country manager for the World Bank in Mongolia for six years (2001-2006). He has a PhD in development economics from Stanford University and now works on social projects. In 2006, he was awarded the Order of the Polar Star, Mongolia's hig
hest national honor for foreign nationals.