Ar Mongol Travel Group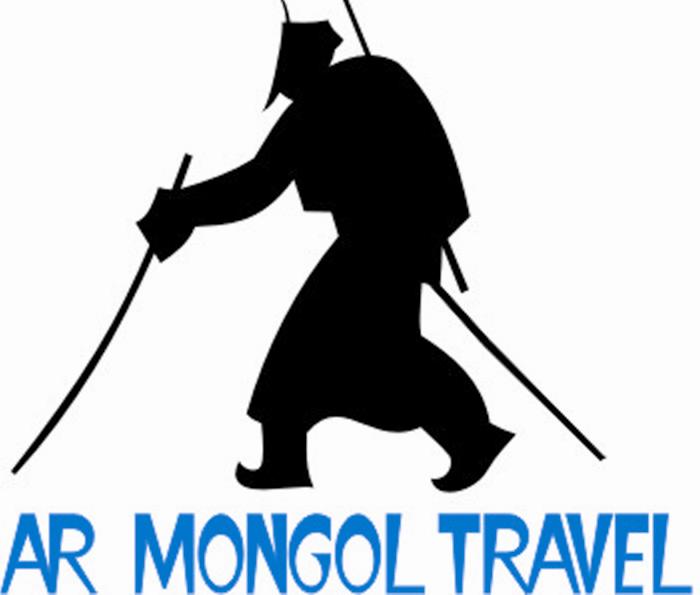 | | |
| --- | --- |
| Established Year: | 1998 |
| Employees | 14 |
| WebSite: | www.mongoliatourism.info |
| Address | 1st floor, Ar Mongol Travel Bldg, Jamyan Gun Str-5, Sukhbaatar District, Ulaanbaatar, MONGOLIA |
| Telephone: | 976-11-325152 |
| Fax: | 976-11-325153 |
Ar Mongol Travel Co.,Ltd, established in 1998, specializes in operating inbound travel and tours within Mongolia based on our professionalism, and more than 15 years of travel experience. Also, we provide tours and services outbound to neighboring Baikal lake region of Russia & China on year around basis. Our professional local guides speak fluent in a range of languages from English, Russian, and French to Spanish, Japanese and Korean.
Our main specializations are:
*Nature and culture tours. The tours go to most facsinating spots to witness the virgin natural environment and to be introduced to Nomadic culture.
*Adventure tours. Horseback riding, camel trekking, trekking, 4WD jeep adventures and mountain climbing.
*Special interest tours. Photo safari, bird watching, Flora and Fauna watching, Spiritual journeys.
*Corporate tours. Intercontinental and international Rallies, team building and exchange programs
*Sports fishing. Taimen, lenok, pike and other species basing at our comfortable lodge with all necessary indoor facilities located on the bank of Eg and Tarvagatai rivers.
*Own Tourist properties. Ar Mongol Travel owns and operates Dugana khad tourist resort nearby Ulaanbaatar located in a picturesque mountain valley with 40 gers & 136 guests capacity and the 2nd tourist resort with 30 gers & 95 guests capacity in the famous Khognokhaan mountain in 95kms from Kharkhorin, the ancient capital city of Mongolia.
We operate our exclusive fishing tours at Eg river accommodating at our comfortable fishing lodge.
Also, we tour our guests on our own tourist buses and vehicles.