PLANNING & CONSULTING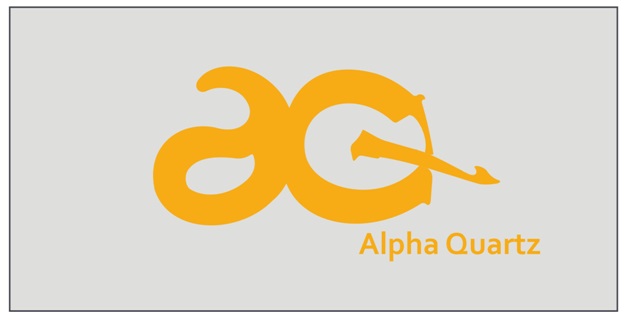 PLANNING & CONSULTING
AQ are able to offer a range of solutions to fit your needs and business requirements with:
Project planning and design options:
Project preparation options:
Project purchasing options:
Project management options, and:
Project consultation and guidance to assist you in achieving the project goals.
PROJECT MANAGEMENT

Program management is our passion. We manage the entire program and mining, construction process – from pre-design through project delivery and closeout, as well as continued management of ongoing operations and maintenance. Our services make projects more efficient, controlling costs, schedules, and work scope without compromising quality or safety. Our capabilities combine our expertise and experience in planning, engineering, and management.
Areas of focus:
Project guidance:
Project management:
Project services:
Supply of products:
Project maintenance:
Admiration and translation services:
Labor hire and support personnel:
Equipment, Plant and Vehicle hire
​
TRAINING & DEVELOPMENT
Training Consulting

We have experienced training and consultants on staff. They are the secret behind many winning training programs we have designed. The key to a successful training initiative is planning. According to research, neglecting the upfront planning processes for training can impact project and workplace cost and timeline negatively, by up to 30%. Our training consultants utilize a variety of assessment methodologies to ensure your training initiatives meet your business objectives.
The success of any large training project depends first on what you know before you begin. Our training consultants can help you quickly and effectively determine how to target, execute and achieve business objectives with a tailored training needs analysis process.