Alpha Quartz LLC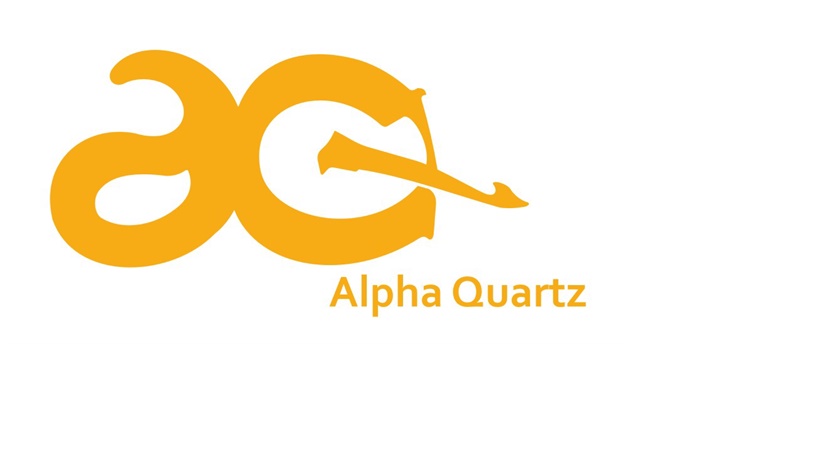 | | |
| --- | --- |
| Established Year: | 2010 |
| Employees | 7 |
| WebSite: | https://www.alphaquartz.mn/ |
| Address | 26A, 41 Sansar 83153, Bayanzurkh District, Ulaanbaatar Mongolia |
| Telephone: | +976 94580811, 95170811 |
Alpha Quartz is a Mongolian based company that prides itself on quality and excellence in service to our clients. With over 30 years of consultancy, mining, construction, maintenance, projects and training related experience. Expatriate and local personnel to provide our clients with proven service and leadership that establishes confidence in our services at every level.

We provide our clients services both locally and globally, ready to assist in any project large or small, while working to high safety and environmental standards that insure projects are delivered on time and within budget.
Our group invests time and effort in our clients and partners relationships aligning with best industry practices to meet the expectations of an ever changing and diverse industry and workplace.
Alpha Quartz компани нь Үйлчлүүлэгч нартаа хамгийн чанартай дээд зэргийн үйлчилгээг хүргэдэг Монгол Улсад суурьтай компани юм. Манай компани зөвлөгөө мэдээлэл, уул уурхай, барилга байгууламж, засвар үйлчилгээ, төсөл, сургалт зэрэг үйлчилгээг 30 гаруй жилийн туршлаган дээрээ тулгуурлан хүргэж байна. Бид үйлчлүүлэгч нартаа дээд зэрэглэлийн аюулгүй байдал, байгаль орчинд нийцсэн стандартын дагуу үндэсний болон олон улсын чанартай үйлчилгээг хүргэдэг төдийгүй том, жижиг ямар ч төсөл дээр хамтран ажиллаж, цаг хугацаанд нь төслийг бэлэн болгож өгдгөөрөө өөрийн үйл ажиллагаандаа баталгаа өгч байна.
Alpha Quartz LLC Products